Posted: Tue Jun 02, 2015 11:37 pm
I don't want to have to remove the cooling hood when topping up the fuel so I've mounted an extension filler pipe on the right-hand side behind the buffer beam.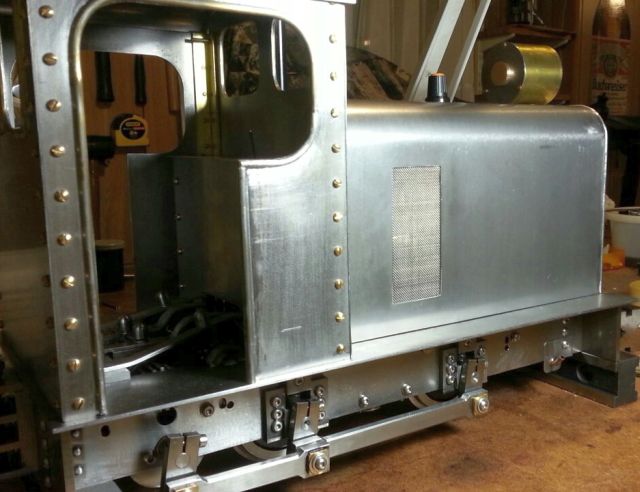 Some people ask if I have any drawings, well here's a circuit diagram I drew to work out the electrics. I didn't use the switch in the blower wiring in the end.