I am aiming to release for sale a kit of a detailed Mamod/Jane/Janet bodyset-overlays, the prototypes are ready for your examination.
THE PRODUCT SPECS
The material is 0.28 brass - thick and firm with no springiness or flexing to them. The kits would come with easy-to-see and use fold lines meaning a minimum of tool use required.
ANYTHING ELSE USEFUL?
The kits would also come supplied with Six 8BA countersunk nuts and bolts. As can be seen the use of countersunk bolt heads means the profile of the bodywork is kept generally smooth - aesthetically pleasing compared to the use of tradition bulk-head bolts.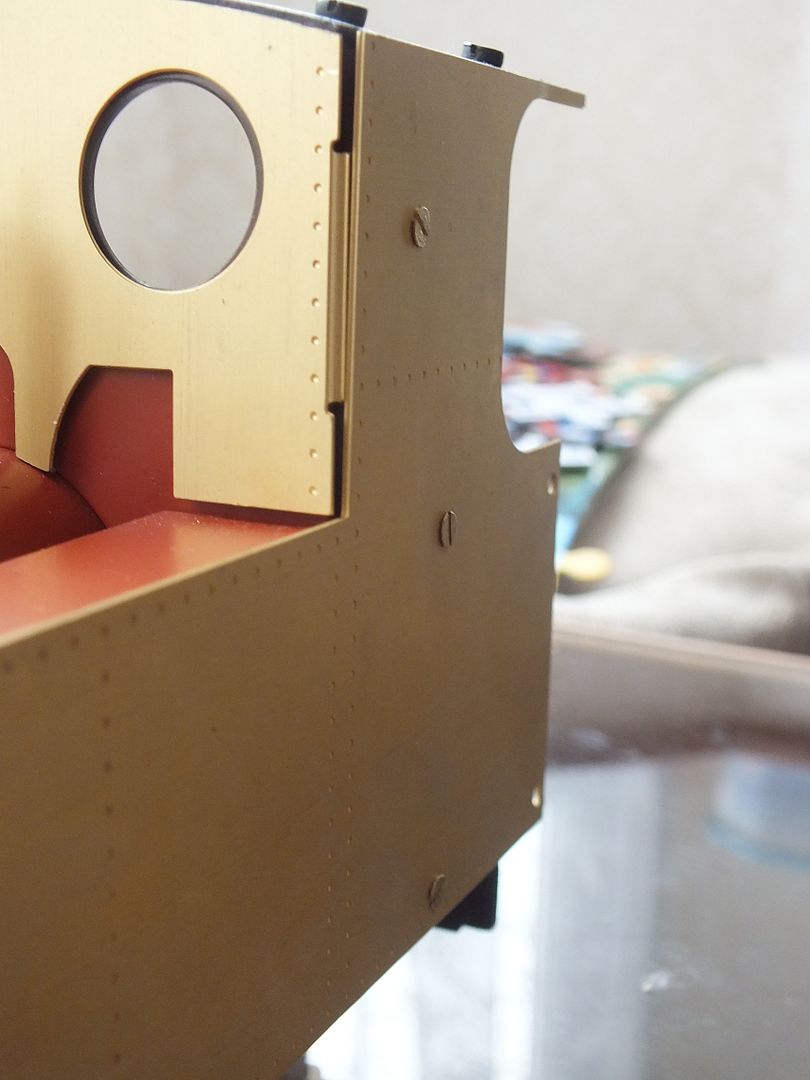 As stated the bodywork is longer than usual in order to make for a decent cab size. Furthermore as seen in photos, it was designed to 'close the gap' between loco and tender as seen on many locos.
NOTES
The cabfront etch may need a little filing around the regulator turret inlet at the bottom points as one loco it fitted sound first time, on another it was slightly higher than desired.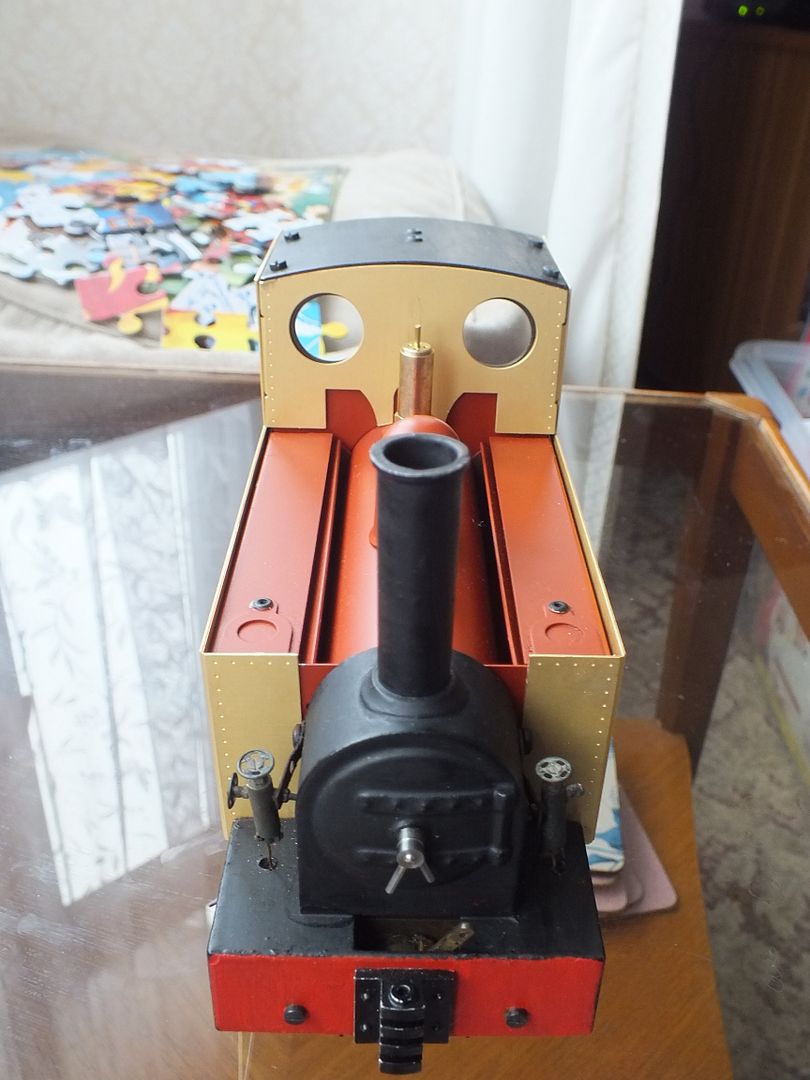 PROJECT NOTES
If I were to go ahead with this, I would ideally need 6 order -
sets of three can bring the price down a little compared to one-off sets
. Of course, if there was more than that, I would be happy to fulfill all orders, even if there were less than a trio [eg 11 - 3 x 3 + 2] at the end. Who is interested?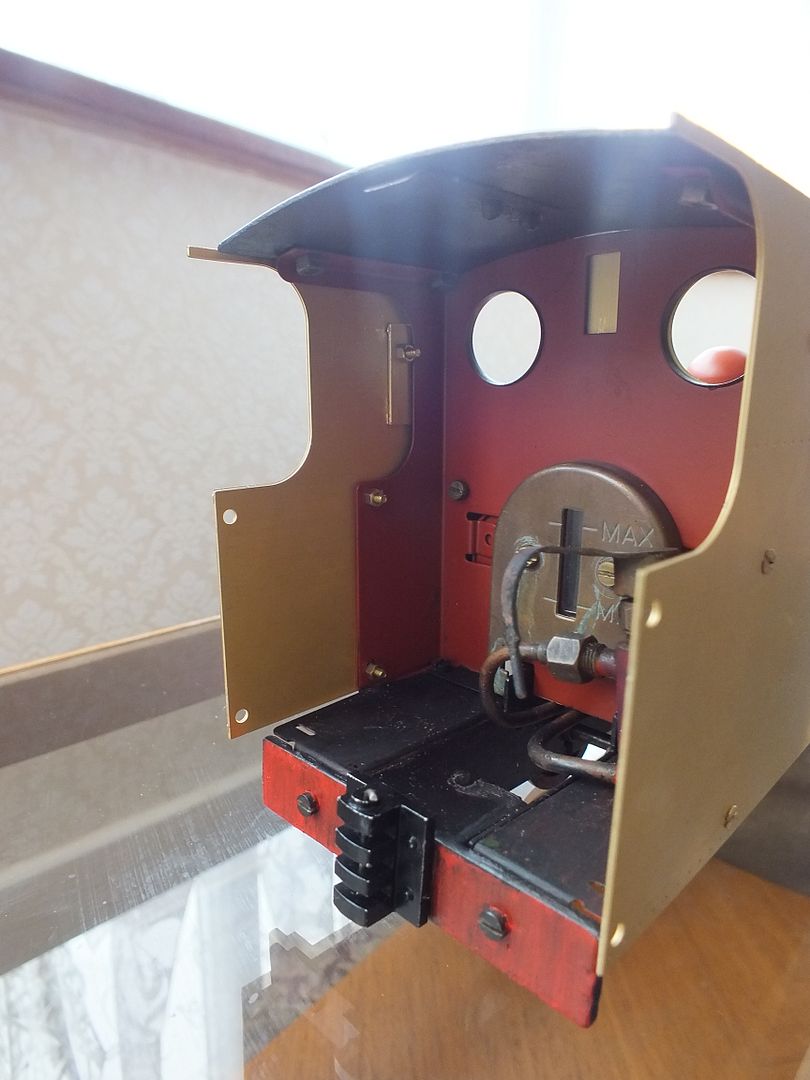 PRICE
I am looking around £37.00 +p&p - but aim to be able to deliver as many to Peterborough as possible. Postage wise would be a flat A4 sheet.
HOW IT WORKS
You place your order and pass me your name, address and email and/or phone. A £15 deposit is also required. I will in exchange then give you -my- personal contact details to ensure customer contact. I would then aim to place orders by the middle of the first week of March and report back when they are finished. I then produce a photo of your finished kit labelled with your name as proof of product. We then choose: personal delivery [eg Peterborough Show] or postal delivery. You then pay the remaining £22 and the kit is dispatched.
If this project succeeds I could ponder designing a less conventional style of bodywork overlays for a second kit - Aberystywyth Mamod anyone?
Your thoughts and interest much appreciated. Looking forward to your orders!